The trends towards continuously increasing levels of technology integration and innovation across all areas of society have also led to a revolution in the expanded use of technology in healthcare and medicine.
Presently we are experiencing what can best be described as a boom period in digital health and medical technology, due not only to the secular trends described, but also and more unexpectedly, to the COVID-19 pandemic. The 'State of Healthcare' Report from CB Insights provides an insightful look at what is happening in the Healthcare industry and the trends that are driving it.
View an interesting data driven look at healthcare in the 'State Of Healthcare' Report from CB Insights
An undesired catalyst for the expansion in digital health, physical distancing and other restrictions forced by the COVID-19 pandemic have led to significantly lowered barriers to adoption of telehealth, remote health monitoring, self monitoring, at home testing and other distance based medical technologies. Below is an opinion on the digital health trends to watch in 2021 from the Medical Futurist.
7 Digital Health Technology Trends to Watch in 2021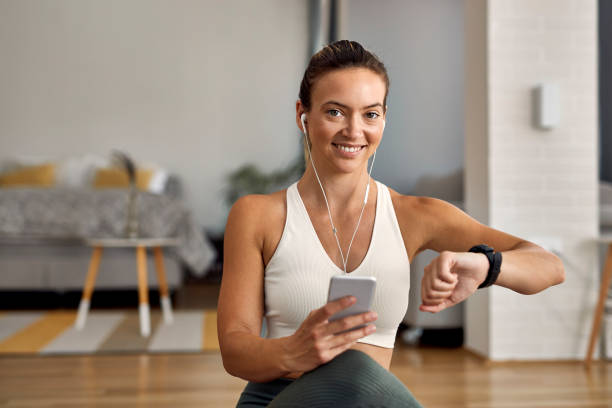 We can see that these fast growth trends persist at all levels of the ecosystem. On the financial side, record venture capital investments were made in the US and globally. As well there have been record IPOs, heavy M&A activity and consistent interest in publicly traded medtech firms.
View the 2020 Market Insights Report from Rock Health: Chasing a new equilibrium
This investor interest is being borne out by the record numbers of innovative new products, tools and technologies being launched, on what seems to be a weekly basis, targeted at clinical settings and also at the consumer market with great interest and adoption from both. View some of the most interesting consumer medical technology devices from CES 2021.
Find out about the latest digital health technology innovations from CES 2021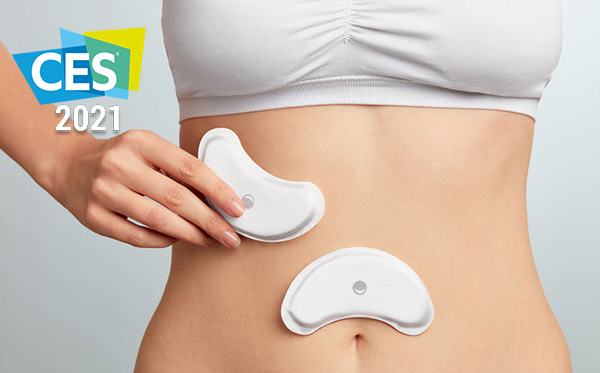 From our standpoint, BML Technology is excited and energized to be a participant at such an interesting and defining period in our industry's development. And we look forward to continuing to help exciting and innovative new companies get their digital health solutions and medical devices to market so that they can fulfill their potential of helping patients all over the world.
Stay Connected with BML Technology.
Connect with us on LinkedIn.