The year 2020 saw an explosion in all activities related to digital health. Presently we are in what can only be described as a boom period for the health technology industry in terms of the quantity and scale of research efforts. The same can be said of products, tools and digital health technologies launched into the marketplace, as well as investment at both the venture and mature stages, and most importantly with regards to adoption.
View some of our recent articles about digital health venture capital investments and new medical technology launches.
View the 2020 Market Insights Report from Rock Health
Learn about the latest digital health technology innovations from CES 2021
An interesting source of digital health information, The Medical Futurist, has put out their list of Digital health trends to watch in 2021. It is an insightful list that describes the 7 following trends as worthy of paying attention to. Read the complete article here.
At-home lab tests
Healthcare misinformation
Immunity passports
Further expansion of telemedicine
Amazon gets closer to healthcare
Self-Monitoring
A.I., on and on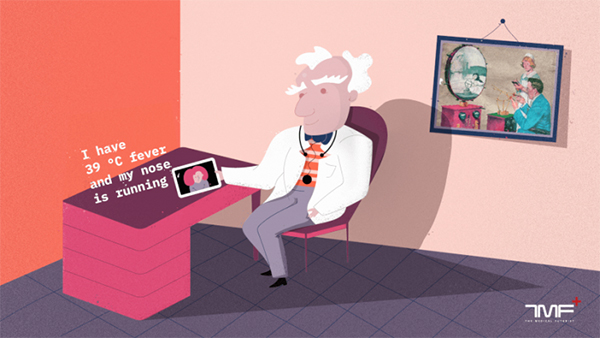 Read the complete article here.
Stay Connected with BML Technology.
Connect with us on LinkedIn.