Supporting your digital health solution.
At the intersection of medical technology, clinical research and patient-centric healthcare, BML Health understands the challenges faced by technology companies, clinical organizations, and other stakeholders. Whether it's moving into the field of digital health for the first time or seeking to bring new medical technology products to market, we can help.
Complex regulatory environments, multiple standards and certifications across convoluted markets, medical technology design for compliance, clinical application development and commercialization strategies, or even how to pivot from technology company to medical device manufacturer. These are just some of the challenges we help our clients manage successfully, one hurdle at a time.
Learn more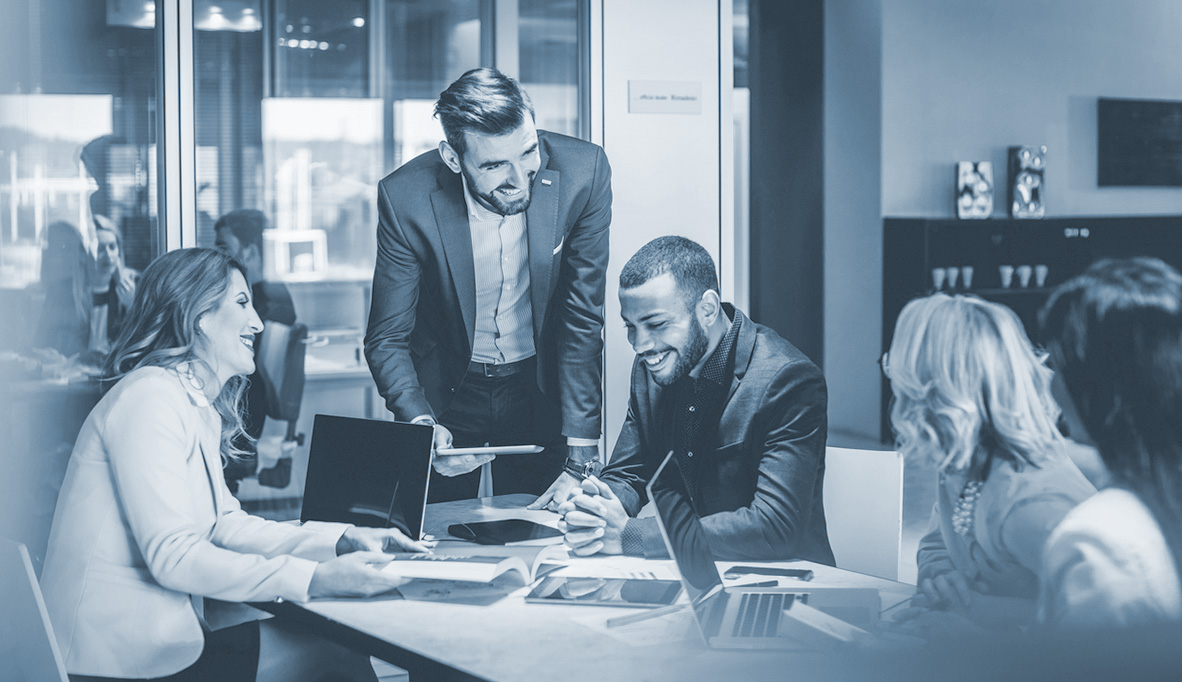 Clients.
We work closely with our clients, fostering a working relationship and collaborating to navigate the complex stakeholder interactions necessary to get digital health solutions to market. With decades of experience and hundreds of successful client engagements across a wide spectrum of requirements, we have the understanding, knowledge and track record to help you achieve your objectives.
Digital health startups.
We also take a special interest in digital health startups and provide mentoring, education and customized services to emerging firms in collaboration with government, investors, incubators and accelerators. The runway is long and cash burn is high; there isn't a lot of room for mistakes. A customized strategy is needed.
We have keen insights into the pain points faced by digital health startups and how to address them with a lean and efficient process. Ours is an iterative approach to compliance based on local or international regulatory strategy best suited to their needs. We also love the intensity and enthusiasm of the startup scene, and believe that these firms are at the centre of the evolution of health care.
Learn more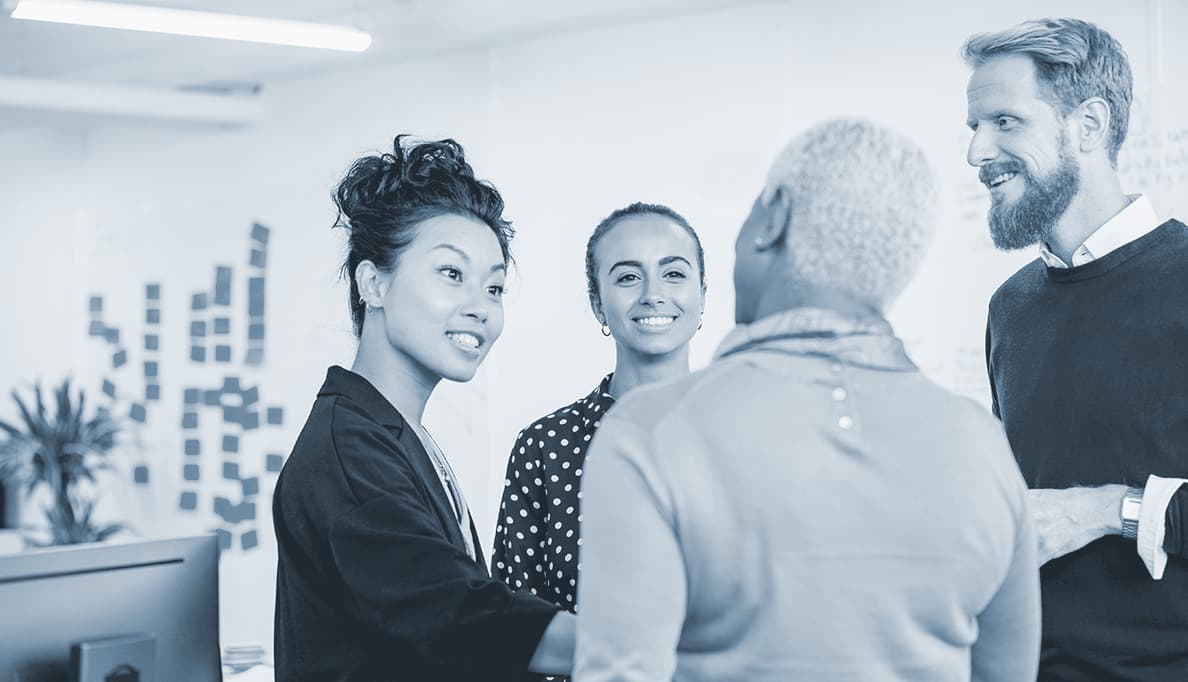 Partners.
We are active participants in North America's health technology ecosystem and we partner with some of the leading health and medical research organizations in Canada, the US, and the world. We work closely with Health Canada and the FDA on a regular basis. These partnerships and relationships are invaluable for us to remain at the forefront of digital health and support our work with digital health technology stakeholders.
More recently we organized the COVID-19 Emergency Digital Health Task Force. A task force of digital health professionals, mostly from the core of the Montreal health tech and life sciences ecosystem, collaborating to solve problems and assist organizations as they scrambled to manage the effects of the pandemic.
Our commitment.
BML Health is your trusted partner and advisor addressing the challenges facing your digital health business. Our dedication to clearly understanding your goals and pain points, finding the best solutions and implementing them quickly and efficiently is our commitment to you.
Get in touch
BML has been a highly valued partner in Aifred Health's journey toward Software as a Medical Device compliance. Marc provided impactful, hands-on support to the Aifred leadership team over a period of several months, helping us to understand, navigate and coordinate complex requirements across multiple functions. He became an invaluable extension of our team during this time, flexible and responsive to our needs, wholly committed to helping the team get up the learning curve, and dedicated in his support.

- Marina Massingham, CEO, Aifred Health

Marc and George bring the utmost professionalism to every discussion and working meeting we have had throughout the Proteocyte breakthrough device submission process with the FDA. After a few discussions, I found it hard to believe they were new to our product, because they expressed a deep understanding of the scientific literature and of the cancer-prediction diagnostic space. They are meticulous wordsmiths, listening carefully to our comments and incorporating them into the documents with little of the time consuming back-and-forth discussions; we are more efficient and effective with BML as part of our team. Their decades of experience, coupled with intense attention to detail, has made working with them a pleasure.

- Dr Antony Morlandt, CEO, Proteocyte Diagnostics

BML was our trusted partner to get our smart textile platform ready for the medical field. It was important for us to have independent 3rd party validation of our technology and to have access to an experienced team to prepare us for digital health applications. BML's expertise and network were invaluable to get our technology ready and to set up a winning strategy for the medical space. Marc and his team were always professional, insightful and helped win landmark projects for OMsignal.

- Fred Chanay, CEO, OMsignal

BML has added a level of structure and organization to our software and app development process that has been transformative. We constantly balance getting products to market quickly with an eye on a longer-term strategy. Marc and the BML team have been so integral for us that they are really a part of our internal team.

- Chris Emergui, Founder, BAM Strategy

BML has been instrumental in helping us to develop a long term strategy in order for us to pave the way for future revenue growth. Marc's knowledge of the medical device industry has been a key component in aiding us. His business knowledge and organizational skills have helped us to track important KPI's and stay on top of our short & long term goals. Our work together has resulted in significant improvements in our business processes.

- Jay Rhody, Managing Partner, Bio-Medical Instruments