COVID-19 Update
Conclusion of the COVID-19
digital health task force
In the Spring of 2020, at the height of the pandemic, BML Technology launched the COVID-19 Emergency Digital Health Task Force encompassing professionals from within the Montreal digital health ecosystem. At the time we did not have a clear mission, but we understood that at this moment of crisis we could help our healthcare systems, communities and organizations in need.
We mobilized and collaborated to help improve things, all of us motivated to impact the field in a positive way. The experience illustrated that our community is strong, dedicated, and ready to collaborate to improve health technology development and healthcare delivery in Canada.
Until now there has been significant progress. The ongoing Canadian vaccination campaign is bringing the gradual reopening of society and return to normal life, and the greatly needed stabilization of the healthcare system.
We have concluded the activities of the Task Force as of July 23rd 2021, but there is still work to be done. We applaud and encourage those who remain on the front lines as they continue to help Canadians in need.
Last Updated: Jul 25, 2021
Learn more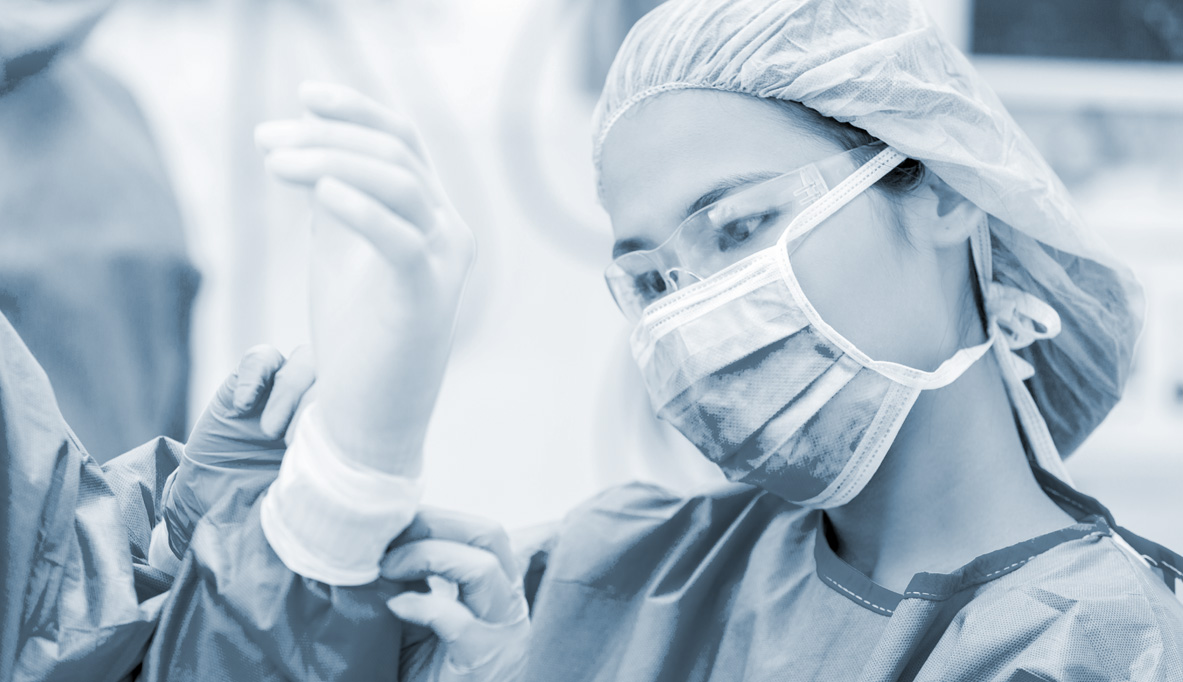 The COVID-19 Emergency Digital Health Task Force has concluded its activities
If you have any questions please contact us.
There is work to be done beyond the current crisis
COVID-19 emergency digital health task force
BML has assembled a task force of professionals from within the digital health ecosystem, relying on the dedication of our staff and partners to collaborate and solve problems using a common approach. We are offering Q&A, advice and short reviews at no charge, on the following topics:
PPE and medical ventilators
Wearable physiological monitoring
Symptom detection and tracking
AI in healthcare
Telemedicine
COVID-19 research proposals
Health Canada programs (MDEL, Interim Order)
FDA programs (Emergency Use Authorization – EUA)
Advice and mentoring for tech competitions
Call for project applications
COVID-19 resource center
We have compiled a list of news, articles and useful resources and we are adding to it daily.