Services.
BML Health offers a full range of services to the digital health ecosystem
Whether you are a startup or an established company in need of technical help or clinical validation, a healthcare provider in search of the best tech to use in your clinical program, a research organization innovating ways to fill clinical gaps, or an investor group or other organization simply looking to cut through the noise. BML Health can help.
Digital health solutions: How do you measure up?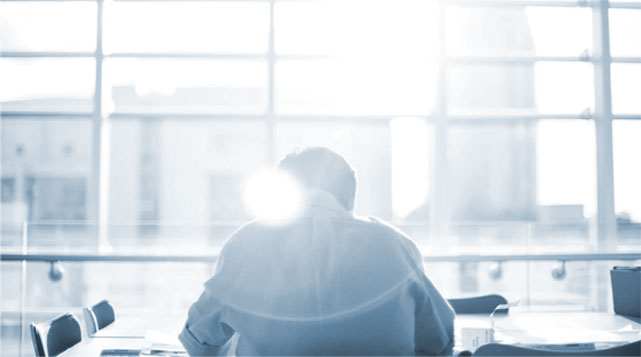 Technology

Does it work? How do you know? How strong is the science? Is it safe? Is the data secure? What is the product/market fit?

Clinical

Who will use it? How? For what purpose? Has it been clinically validated? Will it actually improve health outcomes for patients?

Regulatory

Can it be used in a medical setting with live patients? Are the claims valid? Should you certify it and register it as a medical device or not?

G2M strategy

Who is going to pay for it? How do you get it into the hands of the patient? Should you partner with payers like health plan leaders, providers, or both?