CES is the premiere event where new consumer technology and innovation are revealed to the world. It is a proving ground for breakthrough technologies and global innovators and showcases companies in consumer technology hardware, content, technology delivery and more.
One of the sectors demonstrating the greatest innovation and growth in tools and technologies empowering consumers to monitor, manage, maintain and improve their overall health is digital health technology. All facets of the Medical Technology industry are growing at a record pace and the consumer facing technologies are among the strongest.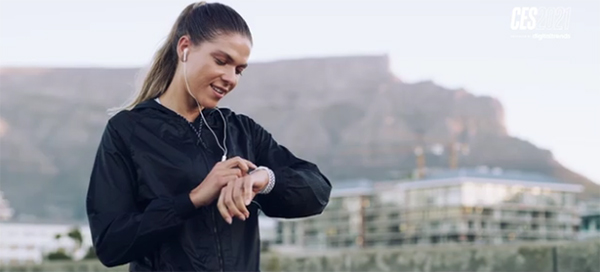 Although in this COVID-19 impacted year CES went to a fully online format, this did not impede the pace of product launches and consumer innovation in digital health, on the contrary. Connected health monitoring devices in the form of wearable devices to track and monitor blood pressure and other functions were popular. As were a number of innovative medtech devices for the home and aging population. In the exploding field of telemedicine and remote medicine, particularly relevant in these times, a number of innovations were also launched.
Digital Trends has put together a great review of some of these consumer facing digital health technologies certain to impact the future health of your loved ones and yourself. Read the Review here.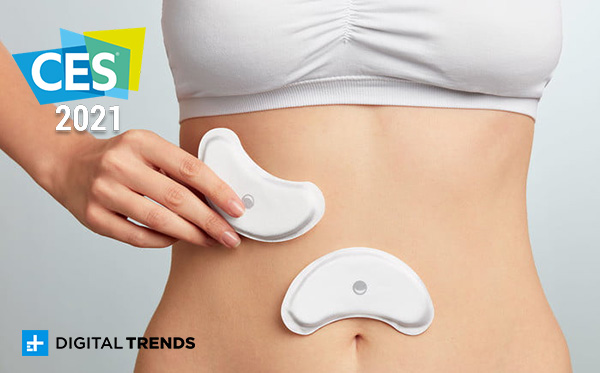 BML Technology understands digital health. We are at the intersection of medical technology, clinical research and patient-centric healthcare. We manage the complex stakeholder interactions necessary to get digital health solutions to market and gain adoption.
BML also has advanced competencies in Medical Device Regulatory Strategy, Medical Device Design for Compliance, the Health Canada Regulatory Approval Process and the FDA regulatory compliance process.
Stay Connected with BML Technology.
Connect with us on LinkedIn.