We've written extensively about the explosion in digital health solutions driving a once in a lifetime revolution across the healthcare ecosystem. Many of these solutions are being developed in the field of remote patient monitoring (RPM) and integrate the latest in wearable medical device technology, artificial intelligence machine learning algorithms and human intervention.
Today we will be looking at another impressive example of remote patient monitoring technology furthering the transformation of the smartphone into a valuable consumer wearable medical device with the ability to identify Atrial Fibrillation, a common but hard to diagnose and potentially dangerous heart condition, at double the rate of traditional methods.
What is atrial fibrillation and why is it so important to identify
Atrial fibrillation, often called AFib or AF, is the most common type of treated heart arrhythmia. An arrhythmia is when the heart beats too slowly, too fast, or in an irregular way. (Source CDC.gov)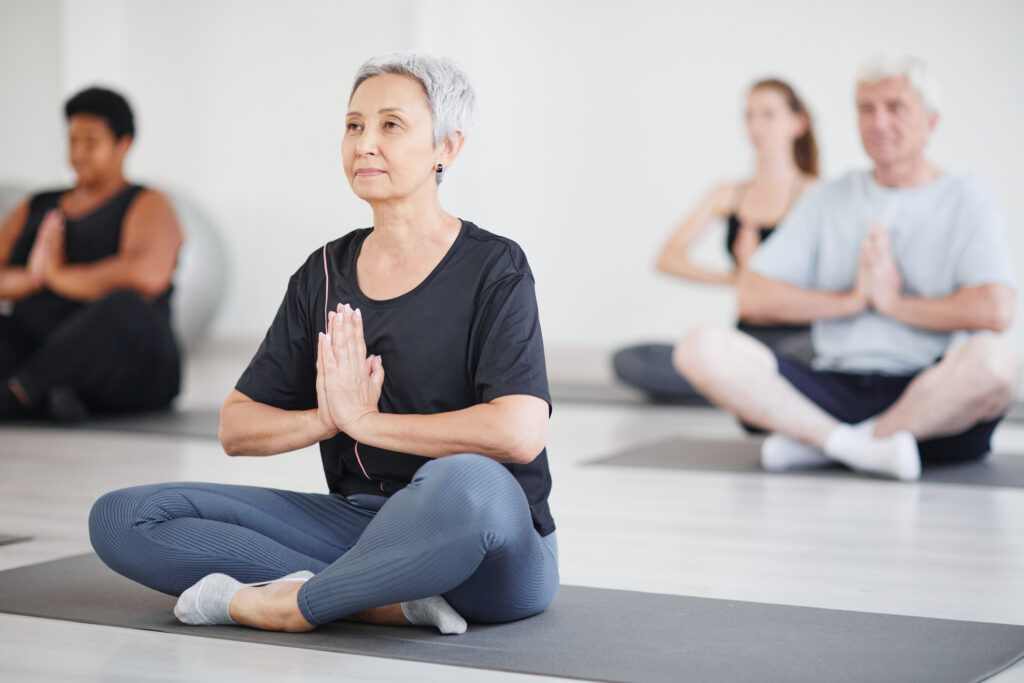 People with atrial fibrillation are five times more likely to have a stroke than people without it. Because AFib often has no symptoms it remains undiagnosed thereby leaving the patients at greater risk of having a stroke.
The eHealth-based Bavarian Alternative Detection of Atrial Fibrillation study
The randomized eHealth-based Bavarian Alternative Detection of Atrial Fibrillation study (eBRAVE-AF), carried out by researchers based in Munich, Germany and led by senior author Axel Bauer, MD. The study tested the efficacy of an e-health based strategy for the detection of Atrial Fibrillation. The e-health-based strategy consists of a smartphone-based Photophlethysmographic (PPG) screening with a customized Phone APP and an ECG-based validation. The study participants were located in their home environment.
The study tested for a number of variables that had not been addressed directly in the past. For example, smartphones had been used previously to monitor for atrial fibrillation but their performance was not compared with traditional methods in the same sample group over the same time period. The study was also meant to test the engagement levels of older patients with the digital technology and if they would actually conduct the ongoing self evaluations as indicated, something that has been an issue in the past in studies involving older patients needing to use technology independently.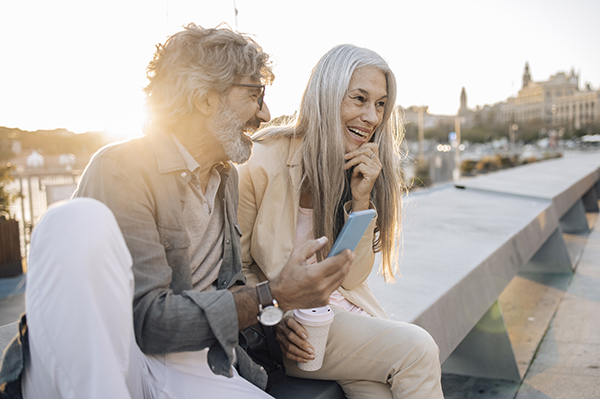 The Study was comprised of 5,551 policyholders of a German health insurance company who were free of Atrial Fibrillation at baseline. If any abnormalities were detected via the app they were verified using external 14 day ECG loop recorders. The average age of the participants was 65 years old and they were divided into two groups: digital screening (n = 2,860) and usual care screening (n = 2,691).
The primary endpoint was newly diagnosed AFib within six months leading to initiation of oral anticoagulation by an independent physician not involved in the trial. The primary endpoint occurred in 38 participants (1.33%) in the digital screening group and 17 participants (0.63%) in the conventional screening group.
After the initial 6 month period, participants were invited for a second study phase where they were crossed over and screened with the opposite method they had utilized in phase 1, for secondary analyses. In this second phase, digital screening identified 33 participants (1.38%) versus 12 participants (0.51%) in the conventional screening group. In both phases of the study the digital screening method identified AFib at more than twice the rate of the conventional screening method.
The study concludes: This digital screening technology provides substantial benefits in detecting Atrial Fibrillation compared to usual care and has the potential for broad applicability due to its wide availability on ordinary smartphones.
Lead research study author conclusion
"Screening using common smartphones significantly increased the detection rate of therapy-relevant atrial fibrillation," said professor Axel Bauer of Innsbruck Medical University, Austria in a statement. Bauer continued: "This trial focused on a target population for atrial fibrillation screening, rather than all-comers. We found that digital screening was well received by older participants, who tended to perform even more PPG measurements than younger participants in the study,"
The researchers caution that although they screen themselves regularly using this type of technology and have confidence in the conclusions of this study; more research is still needed to discern whether or not detecting atrial fibrillation with a smartphone will in fact lead to fewer strokes and better treatment outcomes.
We consider this another step forward in the continued evolution of smartphones into useful consumer wearable medical devices and can see the potential benefits for the population, and the healthcare system at large, for individuals to be made aware of potentially life threatening conditions before they become chronic or worse. We will continue to report on important developments in this field.

---
About BML Technology
BML Technology understands digital health. At the intersection of medical technology, clinical research and patient-centric healthcare BML drives the mainstream adoption of digital technology in healthcare. Offering a full range of services to the digital health ecosystem BML manages the complex stakeholder interactions necessary to get digital health solutions to market and gain adoption.
Stay Connected with BML Technology.
Connect with BML Technology on LinkedIn.