RRP Canada Rapid Response Platform has relaunched its website that connects Canadian manufacturers and suppliers of  PPE (Protective Personal Equipment) with the companies, institutions and other organizations that require it.
The Rapid Response Platform site has evolved into one of Canada's most trusted sources of PPE. The project was funded by Industry Science & Economic Development Canada (ISED), through its Next Generation Manufacturing Canada (NGEN) Supercluster, as part of a Made in Canada effort to address the need for medical devices, materials and equipment.
View the official announcement here: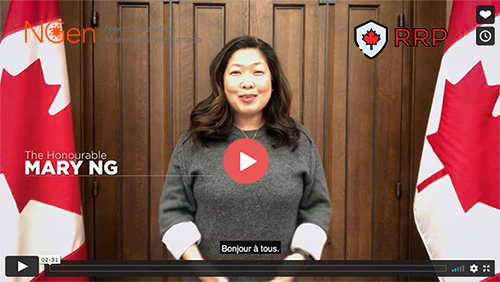 BML Technology is proud of its participation and regulatory compliance contribution to this innovative Made in Canada solution to address the procurement challenges caused by the COVID-19 pandemic and wish the team continued success.
BML Technology with the help of partners Avisio Qualité developed the comprehensive set of rules to match the regulatory requirements for each of the products listed on the RRP Canada marketplace across all categories and supplier types. RRP Canada has become the trusted 'Go to' Canadian destination for the procurement and distribution of PPE.
For inquiries on how you may help with the COVID-19 medical device initiatives you may contact the COVID-19 Digital Health Task Force spearheaded by BML Technology.
Stay Connected with BML Technology.
Connect with us on LinkedIn.
Visit the RRP Canada platform here: www.rrpcanada.org