BML Health is excited to announce the establishment of its Strategic Advisory Board. Composed of accomplished industry experts and pioneers in their respective fields, this board will provide strategic insight and guidance to support BML Health's mission of accompanying the firms revolutionizing healthcare through digital health innovation.
The formation of the BML Strategic Advisory Board underscores BML Health's commitment to help companies develop the digital health solutions of tomorrow by better managing the complex stakeholder interactions necessary to get digital health solutions to market. By assembling this team of exceptional individuals, BML Health aims to leverage their collective expertise to continue to deliver on its unwavering commitment to client success and value creation.
The members of the Strategic Advisory Board bring extensive experience from diverse backgrounds, including healthcare, digital health, community support, technology, and business, and of particular impact will be their track record bringing innovative startups to major scale or successful exits. The Strategic Advisory Board members are: Pascale Audette, Founding Partner, AgeTech Capital; Marina Massingham, CEO, Aifred Health; Chris Emergui, Founder, BAM Strategy; Rima Naim, Board Director, Canadian Red Cross; and Anthony Palermo, Cofounder, Connect&Go.

Working closely with BML Health's executive leadership team, the Advisory Board will provide strategic counsel, insights, and recommendations. Their invaluable contributions will help shape BML Health's service offerings roadmap, refine business strategies, and foster collaborations with key stakeholders.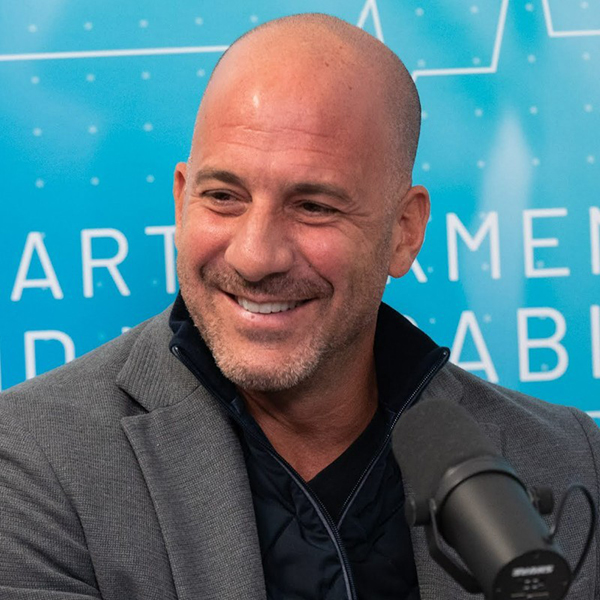 "We are thrilled to welcome these amazing and inpiring professionals to our Strategic Advisory Board and look forward to learning from and being challenged by them" said Marc Saab, BML Health Founder and Managing Director. "Their collective experience and insight will be instrumental in helping to shape our long-term vision, and their no-nonsense, people-first approach will be invaluable to me, personally. It is also coming at the right time for us, as our footprint and our work within the fast evolving digital health ecosystem continues to grow so quickly."
The establishment of this Strategic Advisory Board represents a significant milestone for BML Health. The board's strategic guidance will be instrumental in propelling their mission forward, and BML is eager to embark on this collaborative journey to unlock new opportunities and generate significant value for its employees, clients, partners and collaborators.
---
About BML Health:
BML Health understands digital health. BML Health is a leading professional services firm specializing in digital health solutions consulting at the intersection of medical technology, clinical research and patient-centric healthcare. Offering a full range of services to the digital health ecosystem, BML drives the mainstream adoption of digital technology in healthcare. The firm's team of industry experts combines deep domain knowledge with innovative thinking to deliver transformative results for clients worldwide. BML Health helps companies develop the digital health solutions of tomorrow.
For media inquiries or more information, please contact: