The Canadian Medical and Biological Engineering Society (CMBES) is Canada's principal society for engineering in medicine and biology. It is a member of Engineering Institute of Canada (EIC) and affiliated with the International Federation for Medical and Biological Engineering (IFMBE).
The CMBES organizes the annual Canadian Medical and Biological Engineering Conference. This year marks the 45th edition of the Conference (CMBEC45) and is to be held in Vancouver, British Columbia from May 16-18, 2023.
Find out more information about the Conference or Register Now.
We are excited to announce that BML Technology Founder and Managing Director Marc Saab will be presenting at CMBEC45 as part of its Device Innovation and Development Program on the topic of Innovative Medical Technologies and the Challenges They Pose. His presentation is to be followed by a panel discussion with experts in clinical engineering, hospital administration, and medical device development.
Marc Saab CMBEC45 Presentation Brief:
Innovative Medical Technologies and the Challenges they Pose
Date and Time: May 17, 1:40 PM – 3:00 PM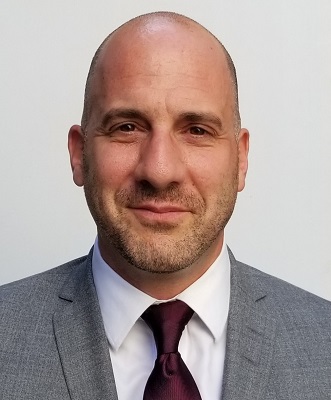 While the demand for emerging technology in healthcare applications continues to grow at an exponential rate, the supply seems to be stalled by familiar factors. The requirements to ensure patient safety and to show compelling clinical validation have always been imposed by regulatory agencies like Health Canada and the FDA. When new technology is introduced into the clinical environment, and even directly into the hands of the patients at times, issues around inter-operability, usability, data integrity, cybersecurity, and data privacy arise.
The amazing possibilities offered by medical wearables, artificial intelligence, and remote patient monitoring applications are exciting. This presentation will address some of the considerations for tech companies and clinical organizations alike to overcome new challenges, such that real-world medical applications based on these exciting new technologies can be integrated into existing clinical frameworks and used reliably.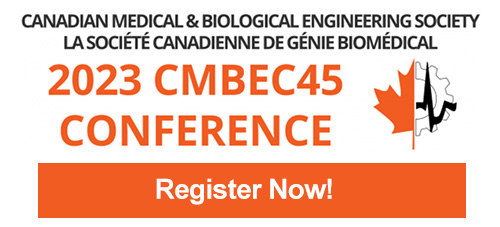 We're looking forward to Marc's participation at CMBEC45 and to deepening the conversation on the topics of discussion. We all understand the potential of emerging medical technology to revolutionize the delivery of healthcare in this country, and the world. But we also understand that this process will be accompanied with a number of challenges that we will need to overcome if we are to fulfill the promise of these emerging technologies.
We're hoping to meet many Vancouver digital health ecosystem participants at the conference and will provide updates to CMBEC45 after the event. See you there!

---
About BML Technology
BML Technology understands digital health. At the intersection of medical technology, clinical research and patient-centric healthcare BML drives the mainstream adoption of digital technology in healthcare. Offering a full range of services to the digital health ecosystem BML manages the complex stakeholder interactions necessary to get digital health solutions to market and gain adoption.
Stay Connected with BML Technology.
Connect with BML Technology on LinkedIn.