The Montreal based IVADO institute is a Québec-wide collaborative institute in the field of digital intelligence, dedicated to transforming new scientific discoveries into concrete applications and benefits for all of society. IVADO, (Institute for Data Valorization) seeks to accelerate Québec's digital transformation by being a catalyst for progress in research into the harnessing of big data for decision-making.
IVADO draws from many digital intelligence disciplines and utilizes them to address challenges in various sectors of social and economic activity including health. A collaboration of Academia, Government and Industry, IVADO is driven by the conviction that data and algorithms are changing the world and they offer incredible potential for innovation.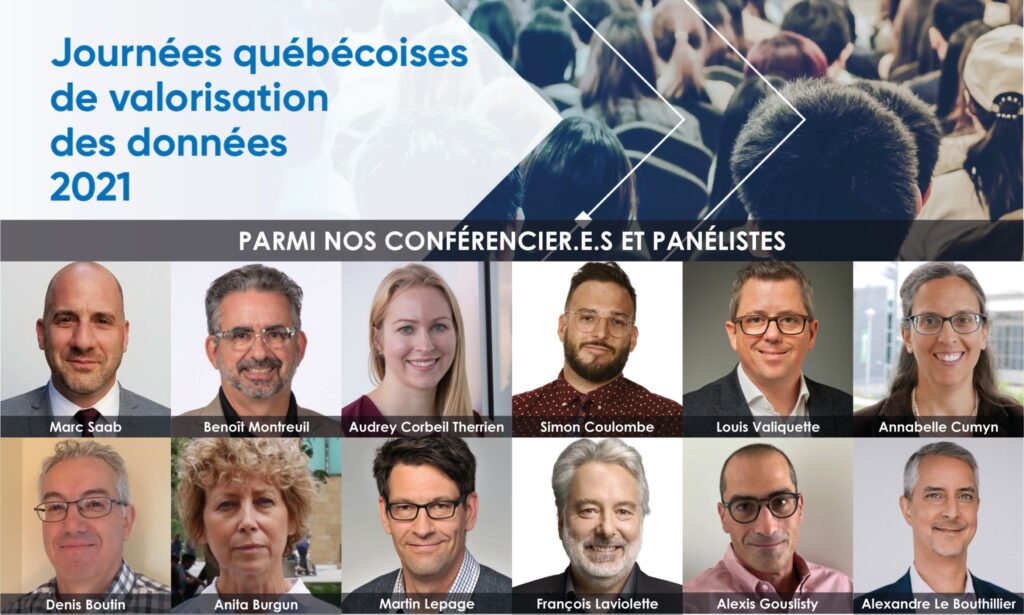 IVADO maintains an active Events Calendar including Webinars, Training Courses, Expert Panels and more in support of its mission and it is in the context of the IVADO Journées québécoises de valorisation des données, (IVADO Québec Data Valorization Days) that our own Marc Saab has been invited to share his insights in the Health and Data Governance segment of the event. See the presentation Abstract below.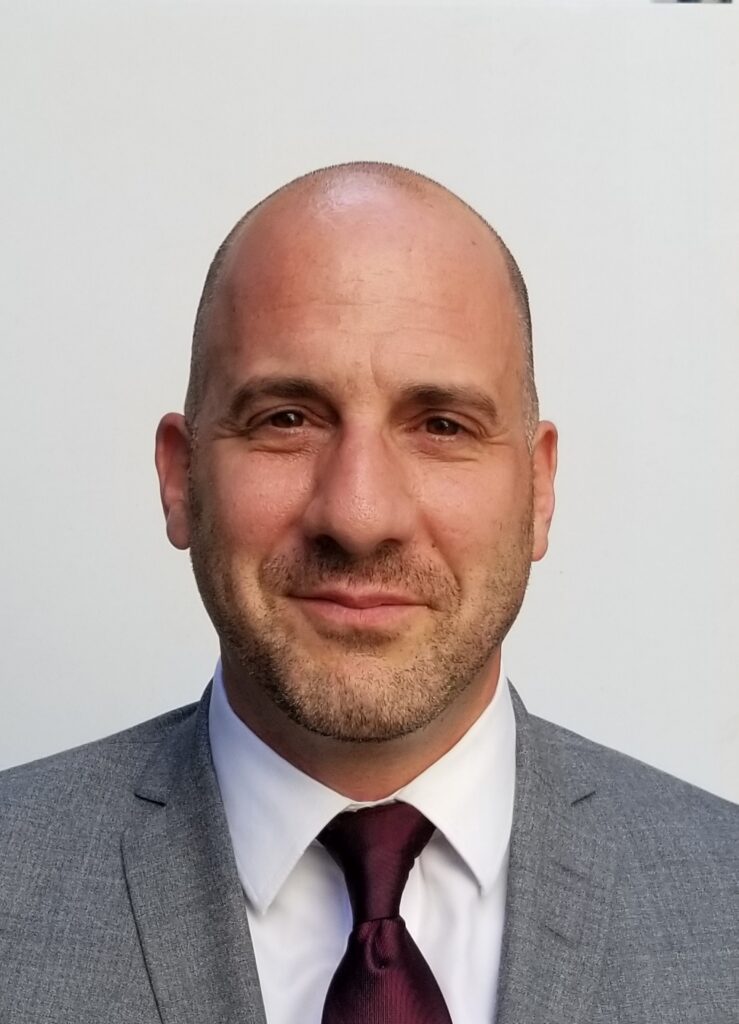 Connected Medical Devices and the Data Acquired from them
Marc Saab, MEng – Founder and Managing Director
BML Technology
Presentation of the challenges involved, and considerations for the safe, efficacious, and robust use of this data in real-world medical applications
While the demand for emerging technology in healthcare applications continues to grow at an exponential rate, the supply seems to be stalled by familiar factors. The need to ensure patient safety and to show compelling clinical validation have always been imposed by regulatory agencies (Health Canada here at home and the FDA in the US). When new technology is introduced and the application moves from the clinical environment and into the hands of the patient, issues around usability, data integrity, cybersecurity, and data privacy arise. The amazing possibilities offered by medical wearables, artificial intelligence, and remote patient monitoring applications are exciting. This presentation will address some of the considerations for overcoming the challenges, so that the data acquired with these fascinating new technologies and the machine learning models that employ them can lead to real medical solutions.
We look forward to Marc's presentation on this timely and important matter. The opportunities and challenges made possible by the digitization of health, patient data and all the processes surrounding this once in a lifetime transformation of healthcare will be a primary topic of discussion and action in the medical field for years to come.
---
About BML Technology
BML Technology understands digital health. At the intersection of medical technology, clinical research and patient-centric healthcare BML drives the mainstream adoption of digital technology in healthcare. Offering a full range of services to the digital health ecosystem BML manages the complex stakeholder interactions necessary to get digital health solutions to market and gain adoption.
Stay Connected with BML Technology.
Connect with BML Technology on LinkedIn.
Connect with IVADO on LinkedIn.