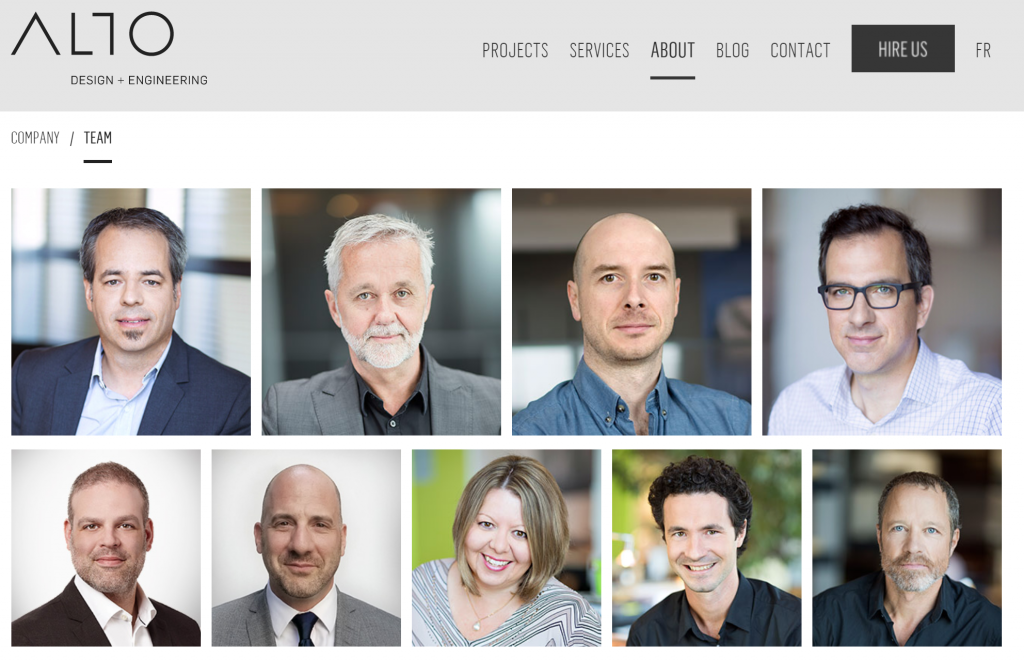 BML Technology's Managing Director Marc Saab has joined Alto Design's new Medical Advisory Board as part of their initiative to further explore medical innovation. Based in Montreal and known around the world Alto Design creates and engineers outstanding products and user experiences by working closely with their clients regardless of their sector.
Marc joins Stuart Kozlick, Eng., MASc. and Sébastien Chapdelaine. Thanks to Patrick Mainville, Richard Paré and Marc André Coutu, as well as founder and strategy advisor Mario Gagnon for the opportunity to contribute to your story. Looking forward to helping the talented and award-winning team at Alto secure an even stronger footprint in medical device design.
Je suis ravi de me joindre au nouveau comité aviseur médical d'ALTO Design en compagnie de Stuart Kozlick et Sébastien Chapdelaine. Merci à Patrick Mainville, Richard Paré et Marc-André Coutu, ainsi que fondateur et aviseur stratégique Mario Gagnon pour l'opportunité de contribuer à votre histoire. J'ai hâte d'assister l'équipe talentueuse et primée d'Alto Design à gagner sa place dans le monde de design d'équipements médicaux.
---
About BML Technology
At the intersection of medical technology, clinical research and patient-centric healthcare, BML Technology manages the complex stakeholder interactions necessary to get digital health solutions to market. BML Technology was founded out of passion for the emerging field of Digital Health to address the need for medical rigour and for multiple stakeholders to better collaborate to drive real clinical solutions.
Stay Connected with BML Technology.
Connect with BML Technology on LinkedIn.
Connect with ALTO Design on LinkedIn.