The Peak, the business email newsletter delivering daily business news to Canadians, also maintains a list of emerging and innovative companies from across the country. They have recently come out with their 'The Best of Quebec' list of companies featuring what they consider to be the most exciting businesses in Quebec today.
As could be expected due to the vitality and innovation taking place within the Quebec health technology industry, and particularly in Montreal's digital health technology ecosystem, a number of the companies selected are digital health and cutting-edge health technology companies.
Montreal's Dialogue, newly TSX IPO, leads the list along with other medtech standouts including: Aifred Health, Puzzle Medical Devices, Ditch Labs, and Zilia Health. BML Technology is proud to work closely with some of these innovative firms and we consider it a privilege to support them as they pursue their objectives of building a better and healthier world.

Congratulations also go out to Cherif Habib, Christophe Rutyna, Marina Massingham, David Benrimoh, MD.,CM., MSc. Jade Doucet-Martineau, Laurent Laferrière, Olivier Bourbonnais, and to the brothers Patrick Sauvageau and Dominic Sauvageau and to all your teams, for continuing to proudly represent our fast growing digital health ecosystem.
In addition to the exciting digital health companies, Quebec is also home to a large and active group of emerging firms working in all facets of innovative new technologies including: AI, Bioengineering, Optics & Photonics, VR/AR, Advanced Materials and more. Below are the companies on the 'Best of Quebec' list involved in fields other than digital health technology.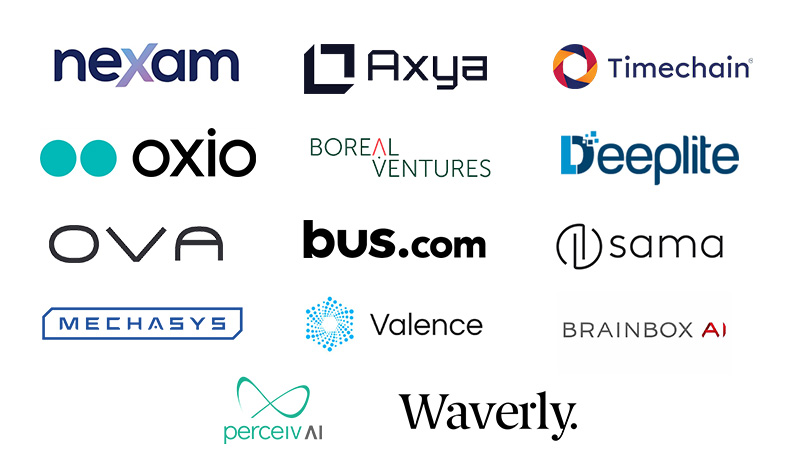 We look forward to many exciting new products and services from these Quebec based standouts and wish them continued success.

---
About BML Technology
BML Technology understands digital health. At the intersection of medical technology, clinical research and patient-centric healthcare BML drives the mainstream adoption of digital technology in healthcare. Offering a full range of services to the digital health ecosystem BML manages the complex stakeholder interactions necessary to get digital health solutions to market and gain adoption.
Stay Connected with BML Technology.
Connect with BML Technology on LinkedIn.