BML Technology is proud to be collaborating once again with Avisio Qualité to offer training and support to Centech Montreal's Acceleration and Propulsion programs to help guide startup technology businesses to success. Our next workshop will be on Thursday, February 25, 2021. BML's Marc Saab and Avisio's Clarisse Bascans will be presenting on Regulatory Affairs and Quality Systems to the newest Acceleration cohort.
Centech is a world-class business incubator based in Montreal, it is a non-profit organization open to everyone and offers two support programs for startups: the Acceleration program, and the Propulsion program.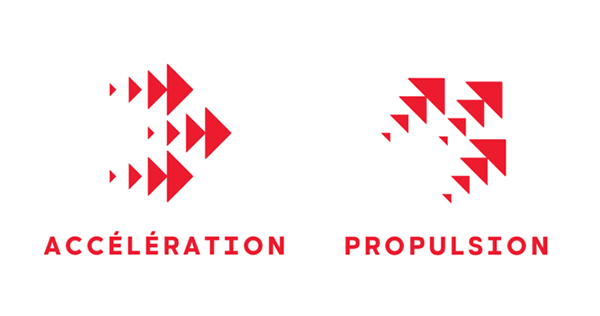 The Acceleration Program is completely free and open to all. The 12 weeks program is accessible to entrepreneurs and students from all backgrounds.
As part of its engagement, BML Technology will contribute its expertise in digital health technology and medical device regulatory strategy and requirements (Health Canada, FDA and Europe), go to market strategies, and operational excellence frameworks.
There are some of the excellent technology startups in the Centech Program. View them here: Centech Companies
---
About BML Technology
At the intersection of medical technology, clinical research and patient-centric healthcare BML Technology manages the complex stakeholder interactions necessary to get digital health solutions to market and gain adoption.
Stay Connected with BML Technology.
Connect with us on LinkedIn.