Google has announced that starting in March 2021 their Google Fit App will allow users to measure their heart rate and respiratory rate using only their Pixel phone's camera, with plans to expand the service to more Android devices in the future.
This move by Google comprises a foray into a next level of fitness tracking beyond step counters and manual entry trackers, and provides a vision into the future evolution of smartphones into devices that consumers can use to enhance their daily health and wellness.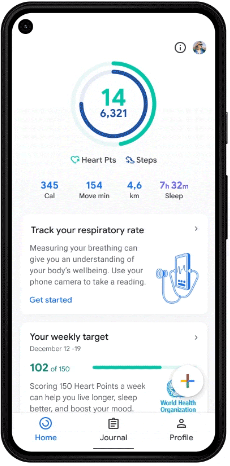 The App is easy to use. To measure their respiratory rate, users need to place their head and upper torso in view of the phone's front-facing camera and breathe normally. To measure the heart rate, users simply place their finger on the rear-facing camera lens. The device then uses artificial intelligence and machine learning to track tiny physical signals and observe subtle changes in chest movement or blood coloration.
These mass health technology consumer wearables innovations have a strong impact on the sector and its future prospects because they increase the overall acceptance and adoption by consumers, thereby entrenching the required behaviours. This dynamic reinforces not only the expansion of health factors to be measured and tracked in the future but also the consumer adoption of the technology.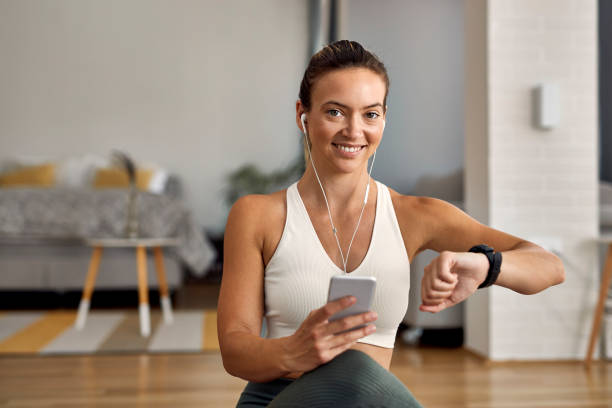 While these measurements aren't meant for medical diagnosis or to evaluate medical conditions and the Google Fit App on a smartphone is not a regulated medical device, the belief is that these technologies can be useful for people to track and improve their day-to-day wellness, to think about it on a regular basis. And from that perspective these devices can be helpful and useful to individuals. People are learning that this kind of information is useful and can have impact. That bodes well for the future of digital health technology, whether it be medical in nature or aimed at general health and wellness.
Read an insightful take on this issue from BML Technology Managing Director, Marc Saab as he discusses the utility of non medical certified fitness and health trackers and much more in his article: Gandhi Never Wore a Fitbit.
View the original announcement from Google here.
Stay Connected with BML Technology.
Connect with us on LinkedIn.