Montréal, June 13, 2023 – BML Technology Ltd., a leading digital health solutions professional services firm, is excited to announce its corporate name change and rebranding as BML Health Inc.
This strategic decision reflects the company's increased focus on digital health and medical technology solutions; as well as its accelerating growth and commitment to remaining at the forefront of this fast-moving industry.
BML Technology Ltd. was founded out of passion for the emerging field of digital health and the time had come for our corporate name and brand to reflect this sentiment more accurately, which our new name – BML Health Inc. – accomplishes.

As the digital health industry continues to evolve, BML Health recognizes the need to align its corporate name and brand to its core mission of helping digital health companies manage the complex stakeholder interactions necessary to get digital health solutions to market and gain adoption.
Working at the intersection of medical technology, clinical research, and patient-centric healthcare, the transition from BML Technology Ltd. to BML Health Inc. represents an exciting milestone that positions the firm and its value proposition more precisely within the digital health ecosystem, and to its employees, clients, partners and collaborators.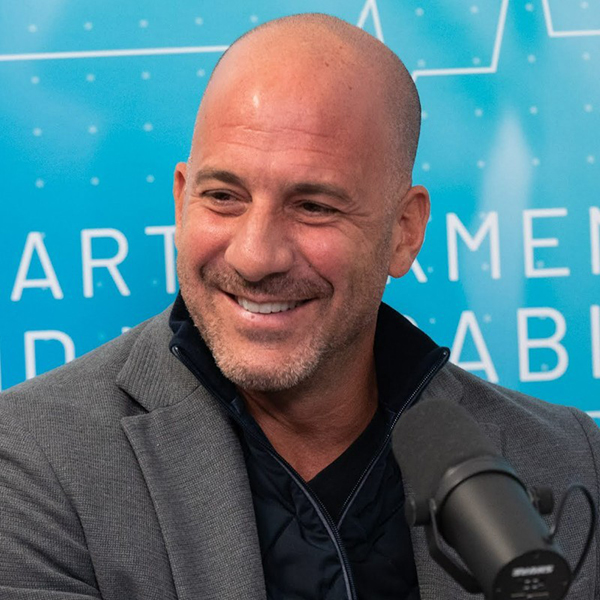 "We are excited to announce our rebranding to BML Health," stated Marc Saab, Founder and Managing Director at BML Health Inc. "The new name more accurately aligns with our total commitment to the field of digital health as well as our service offerings, client-centric approach, and dedication to digital health innovation. It also reflects our constant motivation to stay ahead of the curve and align with industry developments. We believe this change will be well received by the digital health ecosystem and will better enable us to deliver even greater value to our clients and partners as we navigate this quickly evolving healthcare landscape together."
The BML Health Promise: Continuity and Trust. While the name has changed, BML Health remains fully committed to the same core values, expertise, and dedication to excellence that have earned it the trust of its clients. Clients and partners can be assured that the transition to BML Health signifies a continuation of the exceptional service and unwavering commitment to client success that the field has come to expect from BML Technology.
The transition to the new name, BML Health Inc., is effective immediately, and all future business activity will be conducted under this name. The company's ownership, leadership, and contact information remain unchanged.
---
About BML Health:
BML Health understands digital health. BML Health is a leading professional services firm specializing in digital health solutions consulting at the intersection of medical technology, clinical research and patient-centric healthcare. BML Health helps companies develop the digital health solutions of tomorrow. Offering a full range of services to the digital health ecosystem, BML drives the mainstream adoption of digital technology in healthcare. The firm's team of industry experts combines deep domain knowledge with innovative thinking to deliver transformative results for clients worldwide.
For media inquiries or more information, please contact: