On behalf of the team here at BML Technology we wish you, your families and organizations the very best this Holiday Season and a healthy and happy 2023.
We also want to thank our clients and partners for the work we've done together this year. It has been a pleasure to work with every single one of you, and in particular with our startup clients, whose energy, enthusiasm and innovative spirit are inspiring. We will continue to assist you in whatever manner possible on your mission of developing the digital health solutions of tomorrow.
Although 2022 was a challenging year in many ways, primarily at the macro economic level and geopolitically, we have so much to be thankful for and we celebrate the achievements of our friends, partners, and the digital health ecosystem as a whole.
We're looking forward to a fantastic 2023 and expect that the fast moving wave of success and innovation that is advancing our industry will continue as our ecosystem collaborates to contribute to the well being of our communities, the healthcare system and society.
Have a happy and healthy holiday season and all the best in the New Year!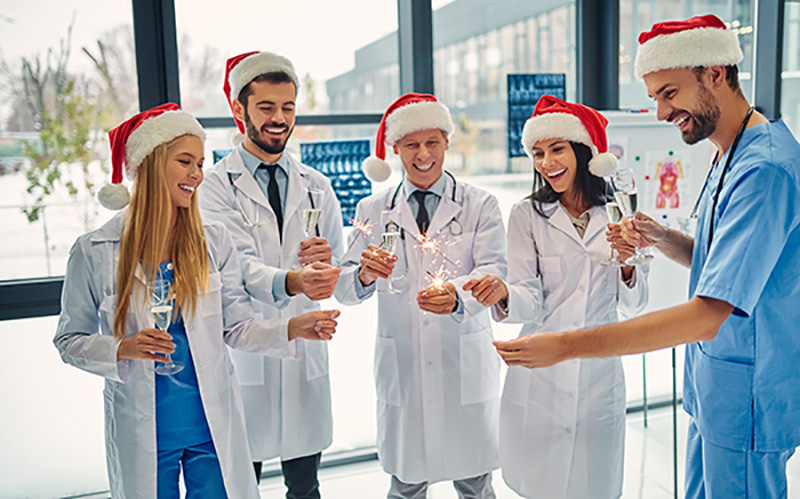 ---
About BML Technology
BML Technology understands digital health. At the intersection of medical technology, clinical research and patient-centric healthcare BML drives the mainstream adoption of digital technology in healthcare. Offering a full range of services to the digital health ecosystem BML manages the complex stakeholder interactions necessary to get digital health solutions to market and gain adoption.
Stay Connected with BML Technology.
Connect with BML Technology on LinkedIn.