Mission.
We drive the mainstream adoption of digital technology in healthcare
We believe emerging digital health technology is the future of healthcare. There is no substitute for safety and efficacy, and we believe there is a hybrid solution for every medical problem; one that benefits from the amazing possibilities offered by digital health technology, and the necessary rigour demanded of all health solutions.
Learn more

Working backstage with some of the most exciting
digital health organizations in the world
Digital technology is only the beginning
Great technology alone cannot solve
complex healthcare challenges
The healthcare industry is undergoing an innovation disruption that demands an experienced and collaborative approach. Many requirements must be met before a great digital health solution can fill clinical gaps and lead to positive health outcomes.
1.

Technology

Medical device rigour with agile, patient-centric development.

2.

Clinical Applications

Validated solutions targeted at real clinical use cases.

3.

Regulatory Strategy

The right level of compliance to meet the needs at all stages of development.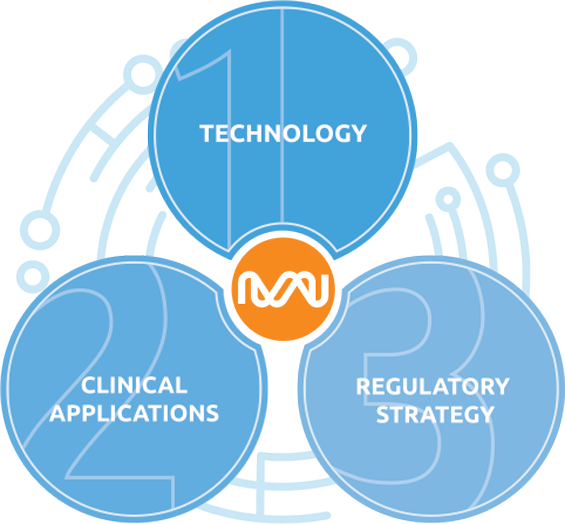 All three must be integrated to support a real go-to-market strategy through payers, providers and health programs. How does your solution measure up?
See how you measure up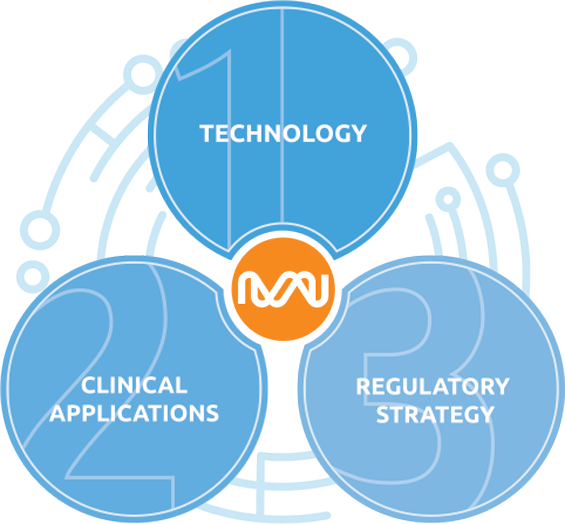 Services.
BML Health offers a full range of services to the digital health ecosystem
BML has been a highly valued partner in Aifred Health's journey toward Software as a Medical Device compliance. Marc provided impactful, hands-on support to the Aifred leadership team over a period of several months, helping us to understand, navigate and coordinate complex requirements across multiple functions. He became an invaluable extension of our team during this time, flexible and responsive to our needs, wholly committed to helping the team get up the learning curve, and dedicated in his support.

- Marina Massingham, CEO, Aifred Health

Marc and George bring the utmost professionalism to every discussion and working meeting we have had throughout the Proteocyte breakthrough device submission process with the FDA. After a few discussions, I found it hard to believe they were new to our product, because they expressed a deep understanding of the scientific literature and of the cancer-prediction diagnostic space. They are meticulous wordsmiths, listening carefully to our comments and incorporating them into the documents with little of the time consuming back-and-forth discussions; we are more efficient and effective with BML as part of our team. Their decades of experience, coupled with intense attention to detail, has made working with them a pleasure.

- Dr Antony Morlandt, CEO, Proteocyte Diagnostics

BML was our trusted partner to get our smart textile platform ready for the medical field. It was important for us to have independent 3rd party validation of our technology and to have access to an experienced team to prepare us for digital health applications. BML's expertise and network were invaluable to get our technology ready and to set up a winning strategy for the medical space. Marc and his team were always professional, insightful and helped win landmark projects for OMsignal.

- Fred Chanay, CEO, OMsignal

BML has added a level of structure and organization to our software and app development process that has been transformative. We constantly balance getting products to market quickly with an eye on a longer-term strategy. Marc and the BML team have been so integral for us that they are really a part of our internal team.

- Chris Emergui, Founder, BAM Strategy

BML has been instrumental in helping us to develop a long term strategy in order for us to pave the way for future revenue growth. Marc's knowledge of the medical device industry has been a key component in aiding us. His business knowledge and organizational skills have helped us to track important KPI's and stay on top of our short & long term goals. Our work together has resulted in significant improvements in our business processes.

- Jay Rhody, Managing Partner, Bio-Medical Instruments
Featured posts.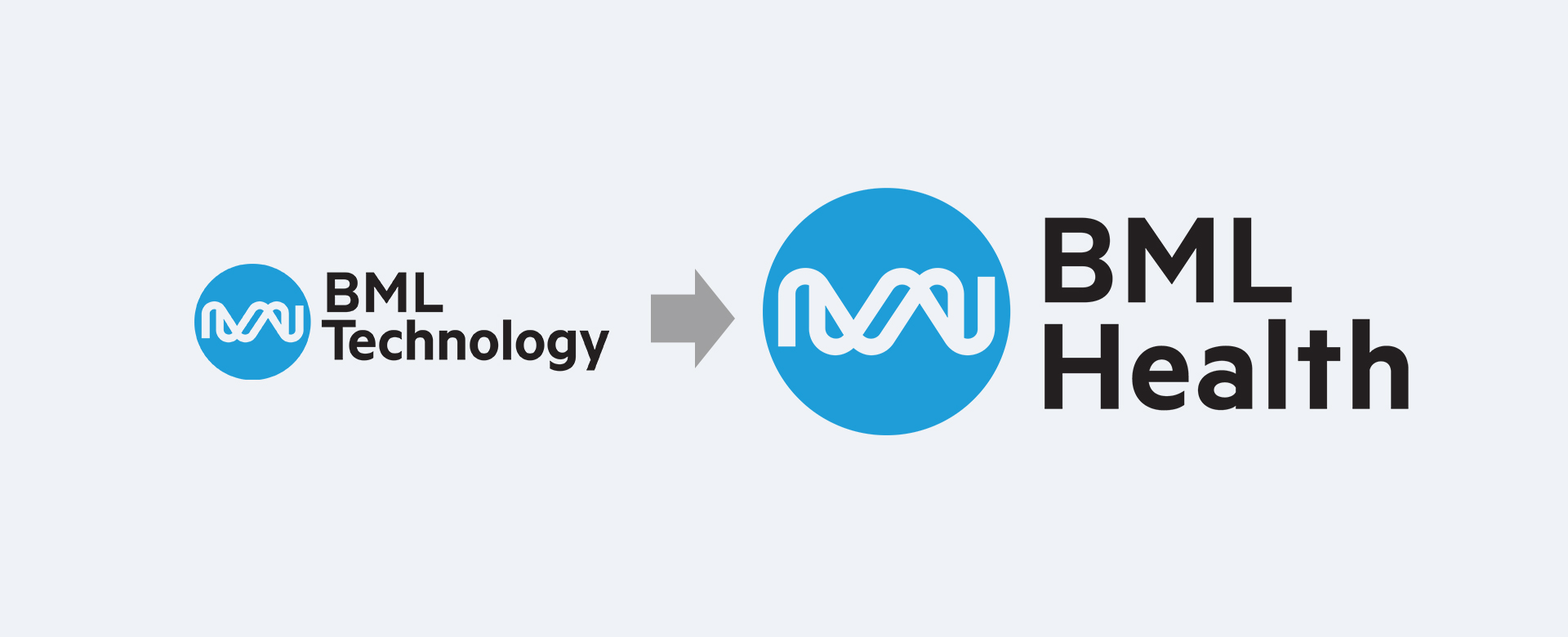 Announcements, Article, Industry news, News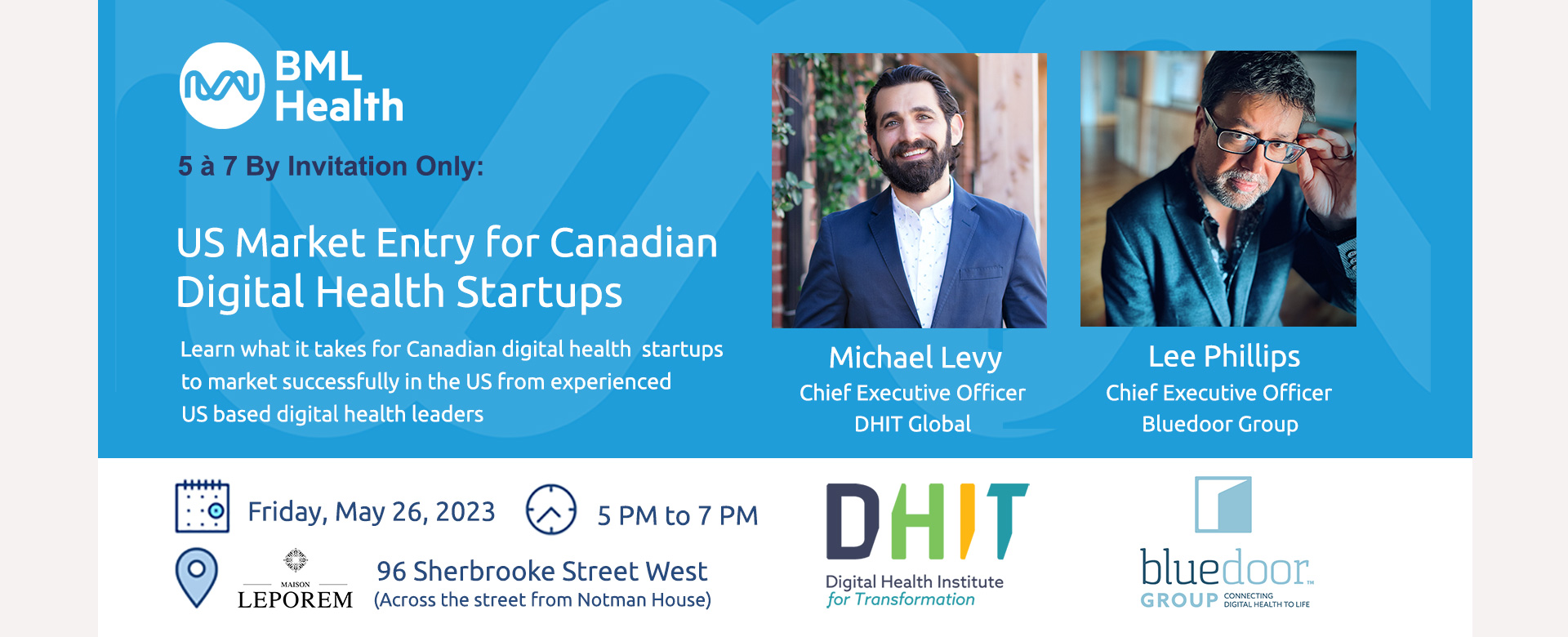 Announcements, Conferences, presentations & panels, Industry news