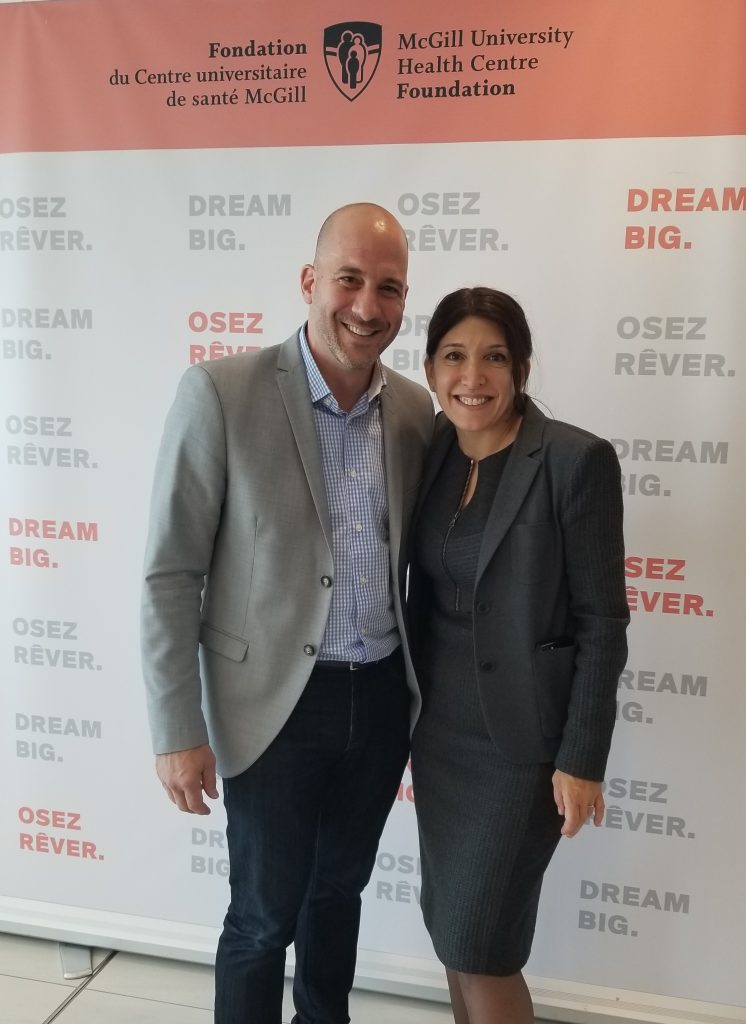 BML Technology was on hand as the Fondation du Centre universitaire de santé McGill / McGill University Health Centre Foundation launched its Fix Broken Hearts fundraising campaign. Foundation president Julie Quenneville presented the new program and the $50M goal as the MUHC DREAMs BIG and aims to be the top cardiovascular facility in the country. Julie also announced the Courtois Foundation's $18M donation, the biggest in the MUHC foundation's history.
BML Technology is a proud MUHC foundation donor, and we are very happy to be involved with the Courtois Cardiovascular Signature Project, working closely with Dr Nadia Giannetti to support #digitalhealth innovation and critical research into better algorithms for precision medicine and personalized care.
Read more about the Fix Broken Hearts Campaign here.
Watch a video about the Fix Broken Hearts Campaign here.
#medtech #digitalhealth #healthtechnology #health #muhcfoundation #cardiology #fixbrokenhearts #aiinhealthcare #ai #precisionmedicine