We take this opportunity to congratulate two of Montreal's leading university based startup incubators and accelerators – McGill University's Dobson Centre and Centech MTL, affiliated with the École de technologie supérieure – on being recognized for their fantastic work helping startups create innovation, drive entrepreneurship and build businesses by UBI Global in their World Benchmark Study 2021-2022.
Centech MTL was named among the World's Top 10 University Business Incubators and McGill's Dobson Centre had the distinction of being named among the Top 5 World University Business Incubators in UBI Global's rankings.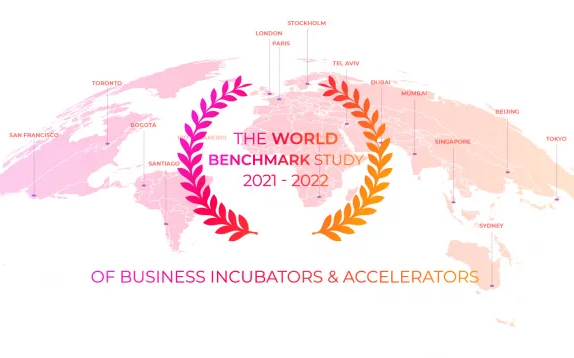 UBI Global brings together incubators and accelerators into an interactive, learning community supported by original research. The World Benchmark Study 2021-2022 benchmarks incubator performance metrics from peers around the world in order to discover new insights and opportunities for improvement.
This recognition is yet another acknowledgment of the tremendous work being undertaken at Dobson Centre and Centech MTL by the many coaches, mentors, employees, investors, other professionals, and of course the startups on their path of taking an idea from a concept to a reality. Incubators play a critical role in the startup ecosystem as they help entrepreneurs organize their early stage concepts into a functional business at the time when they need it most. It also reflective of the dynamism and energy existing in the Montreal Startup ecosystem overall.
About Centech:
Centech MTL is an ecosystem that propels technological innovation and entrepreneurship projects from science and engineering. Open to all, Centech was founded in 1996 by the École de technologie supérieure. Thanks to its Acceleration and Propulsion programs, Centech acts as a real instrument of growth, thus creating one of the largest concentrations of technology entrepreneurs in the start-up phase in Quebec and Canada.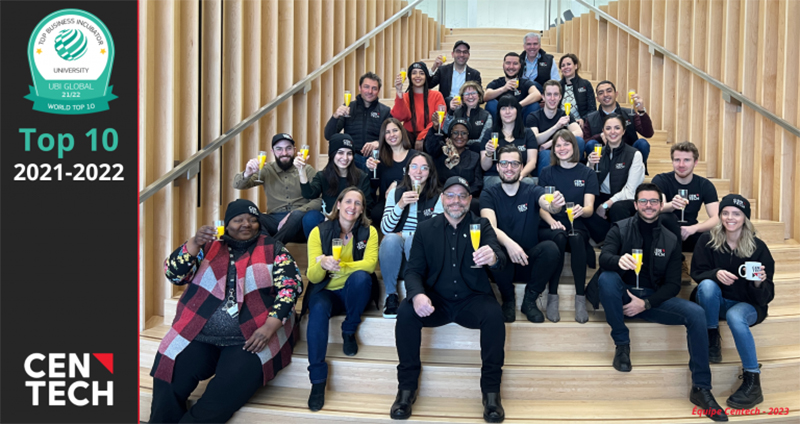 About McGill Dobson Centre for Entrepreneurship
The Dobson Centre for Entrepreneurship at McGill University offers entrepreneurship programs, mentorship opportunities and access to a wide network of resources for startups at every juncture of their growth.

BML Technology is a proud contributor to the Montreal Startup ecosystem, particularly in the fields of digital health and medical technology. Our Founder and Managing Director, Marc Saab, regularly coaches and mentors startups at most of the major Montreal based incubators. He does this because even though the opportunities in the field are vast the challenges and pitfalls faced by medical technology startups are significant. For digital health startups the runway is short and the cash burn is high
Providing insight into the challenges confronted by medtech startups – research and validation, quality assurance, regulatory affairs, clinical engineering, fund raising, Go-to-Market strategy and more – can help early stage firms beat the odds by having a better understanding of what a realistic path to commercialization may look like and being better prepared. It is this type of excellent value provided by incubators and accelerators such as Dobson Centre and Centech MTL that makes them such an indispensable part of the Montreal Startup Ecosystem.
We wish them, their communities, contributors and all the startups the very best of continued success and prosperity.

---
About BML Technology
BML Technology understands digital health. At the intersection of medical technology, clinical research and patient-centric healthcare BML drives the mainstream adoption of digital technology in healthcare. Offering a full range of services to the digital health ecosystem BML manages the complex stakeholder interactions necessary to get digital health solutions to market and gain adoption.
Stay Connected with BML Technology.
Connect with BML Technology on LinkedIn.